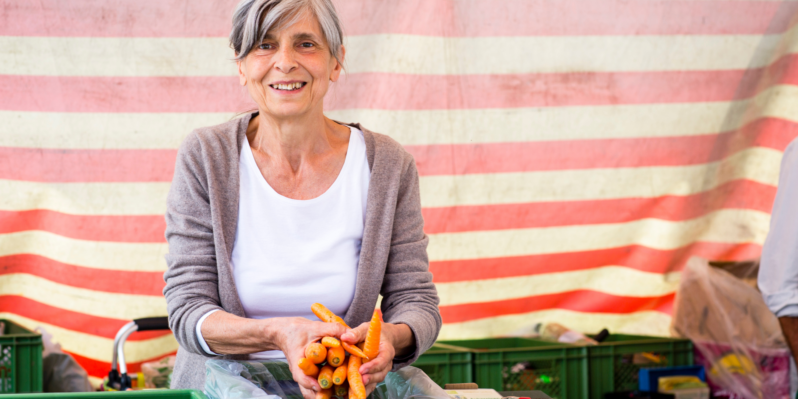 Reserve FREE Vendor Space
Thank you for choosing The Kingman Farmers Market at Thunder-Rode. Our vendors enjoy FREE space – NO FEES, Ever! This means more money in your pocket. We believe the financial burdens placed in this uncertain economy are enough.
To Reserve Your FREE Vendor Space please complete the form below and we will be in touch with you soon.
Reserving your space:
– Deadline is every Thursday by 5pm
Spaces are numbered and assigned days and sometimes weeks prior for our long term permanent vendors so we ask that you give us your firm 'bet there' or 'can't make it this week' by 5pm on Thursday.
Note: Requests are taken first come first serve so reply quickly.
If you wish to become a permanent full season vendor and reserve your space for the season please let us know.
In the meantime, should you have specific questions, feel free to contact Jack as below.